Aviation Fuel
Panamera Management provides aviation jet fuel and management solutions to business, commercial and miltary aviation operators at key international airports.
We are in a stong postion to provide the sale of various grades and categories of aviation fuels to our clients' requirements. We have a strong aviation delivery framework and strategic partnerships to ensure we can provide the best possible service to our clients.
For more information, please Contact us today.
Sustainable Aviation Fuel Driven Operations
Sustainable Avation Fuel (SAF) is a biofuel used to power aircraft that has similar properties to conventional jet fuel but with a smaller carbon footprint. Depending on the feedstock and technologies used to produce it, SAF can reduce life cycle GHG emissions dramatically compared to conventional jet fuel. Some emerging SAF pathways even have a net-negative GHG footprint. SAFs lower carbon intensity makes it an important solution for reducing aviation GHG.
IATA member airlines and the wider aviation industry are collectively committed to ambitious emissions reduction goals. Sustainable Avation Fuel has been identified as one of the key elements in helping achieve these goals. Governmental support is essential to using SAFS to achieve the industry's climate goals.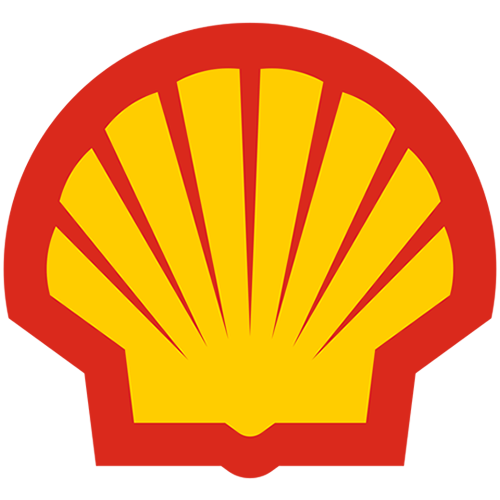 Sustainable Aviation Fuels
Safe, Reliable, Low Carbon